Sensations tactiles
au-delà de la matière
Des surfaces qui transcendent l'apparence, des matériaux qui dissimulent des sensations inattendues: nous avons dépassé le concept traditionnel de ciment, en proposant une interprétation originale et unique. Aujourd'hui, notre gamme effet ciment se complète d'une Feelnouvelle perception de la matière qui s'offre au toucher. Aspect globalement homogène, dynamisme issu de la longue recherche sur les surfaces, trois finitions qui déclinent le concept de minimalisme dans un esprit matériel.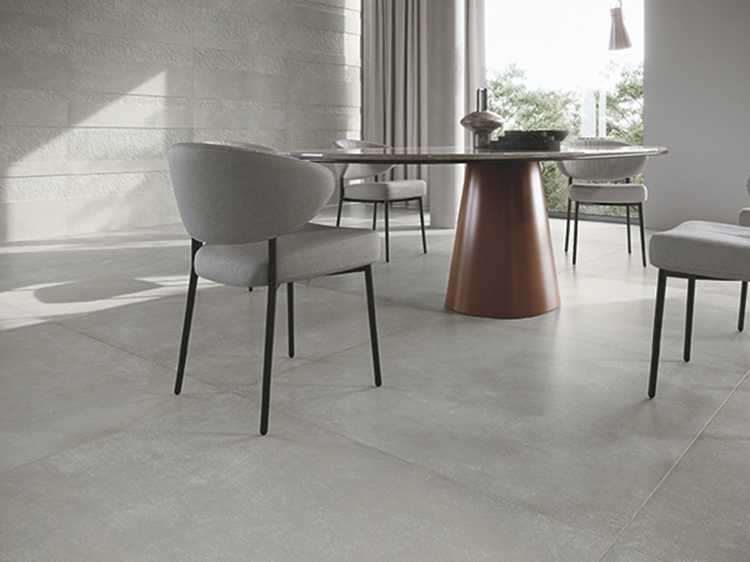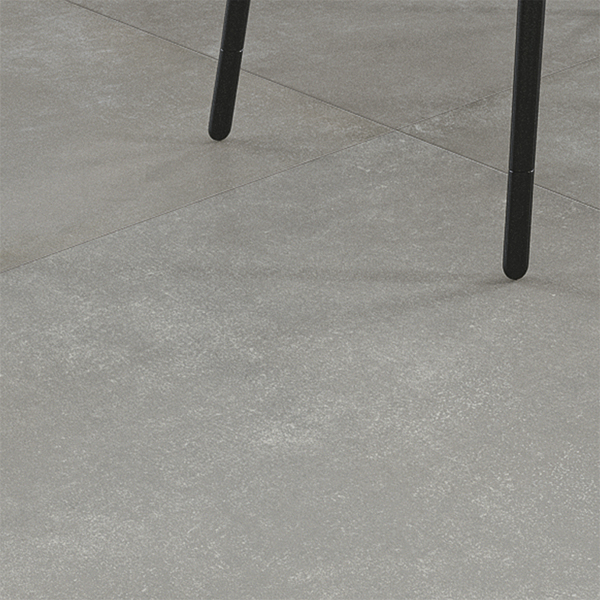 Feel Natural
Le finishing mat par excellence met en valeur le style essentiel du matériau en donnant naissance à des espaces cohérents et organiques. Minimaliste mais avec une âme profonde prête à remonter à la surface.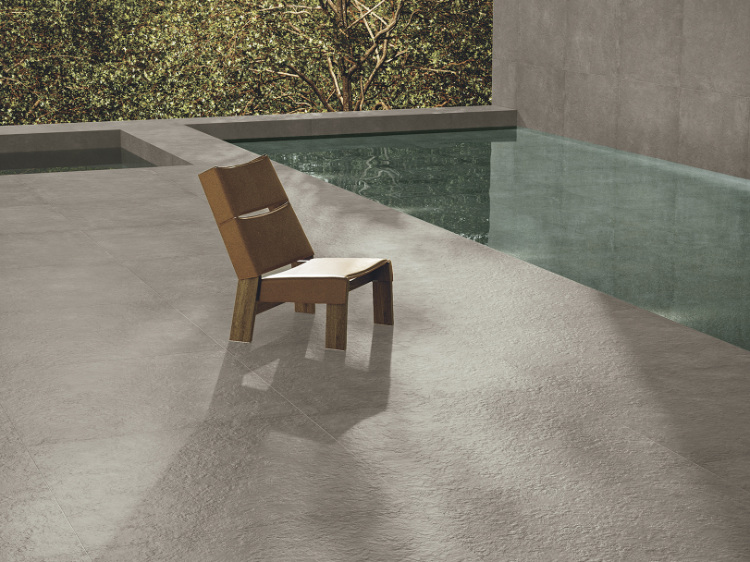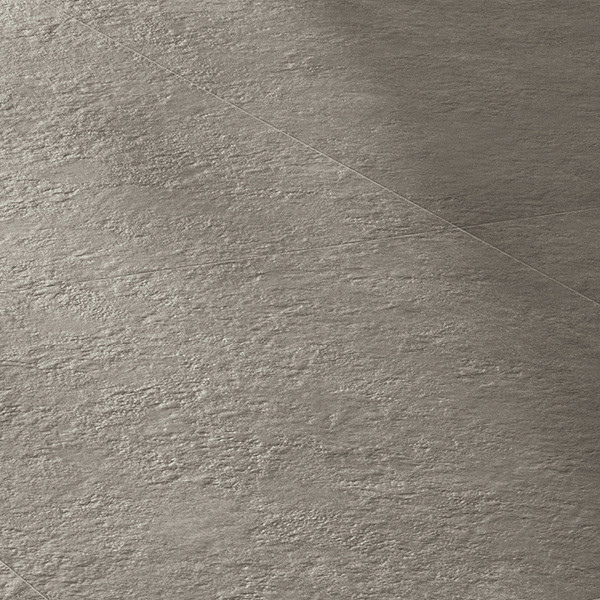 Feel Strong
L'esthétique légèrement agrémentée de nuances et d'halos délicats, typique de la collection, se concrétise dans la finition la plus matérielle de la collection. Une âme rugueuse mais maîtrisé par la sobriété de l'ensemble, qui préserve intacte l'inattendue douceur de la matière.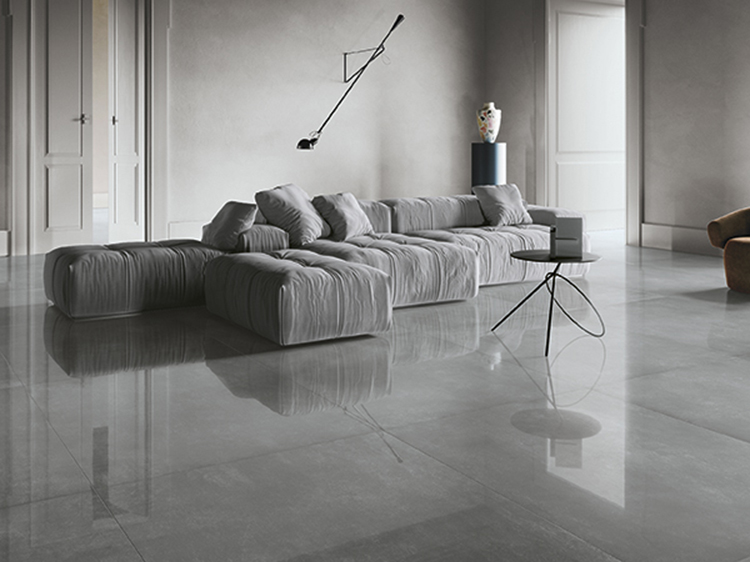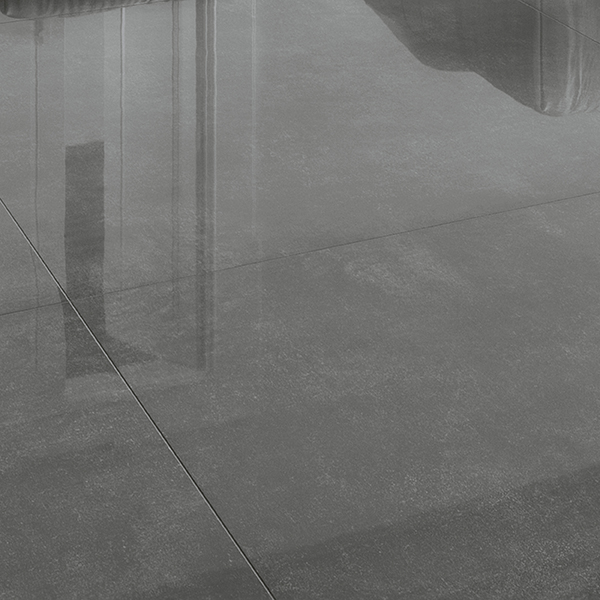 Feel Shiny
L'application de l'effet brillant à un produit d'esprit industriel est l'intuition sous-jacente de la proposition plus contemporaine et audacieuse. Une finition glossy qui révèle une âme vibrante, dans un mélange incroyablement contemporain.
Sobriété chromatique et touches de couleur
Découvrez votre Feel idéal en associant les couleurs et les finitions.
White impression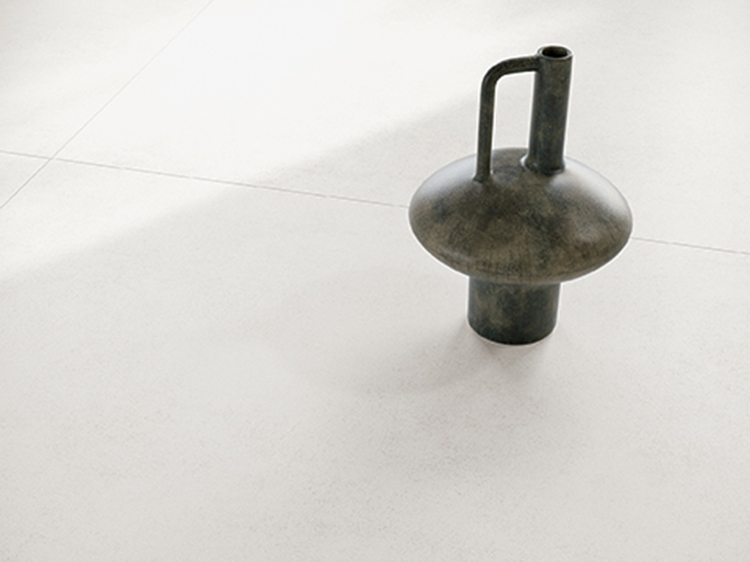 White impression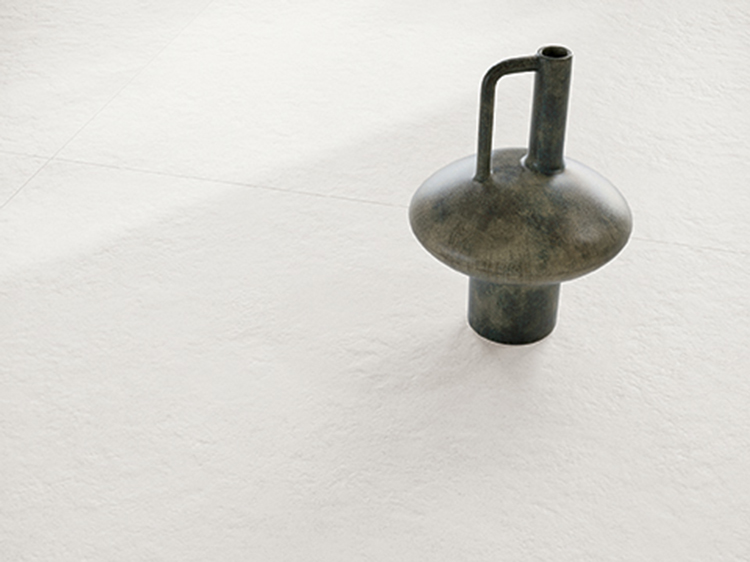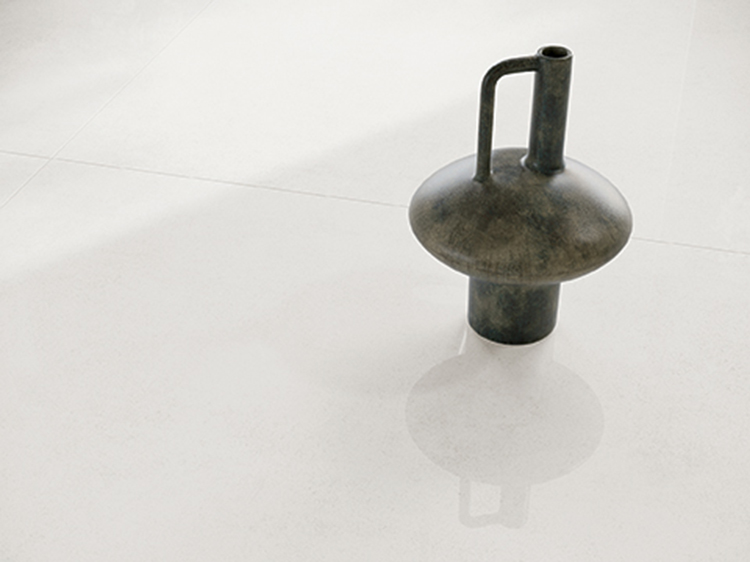 A touch of grey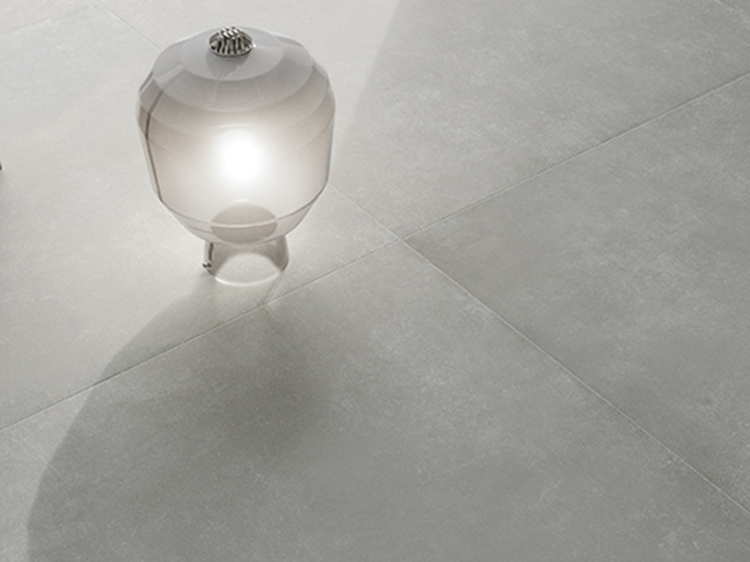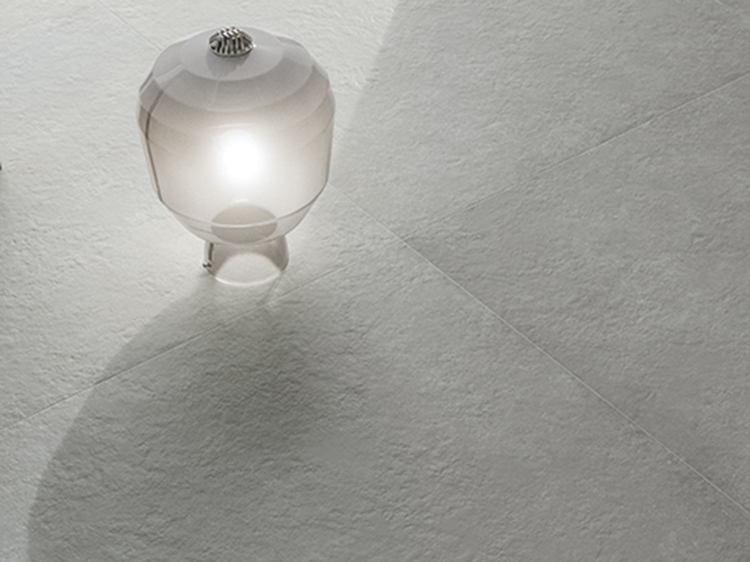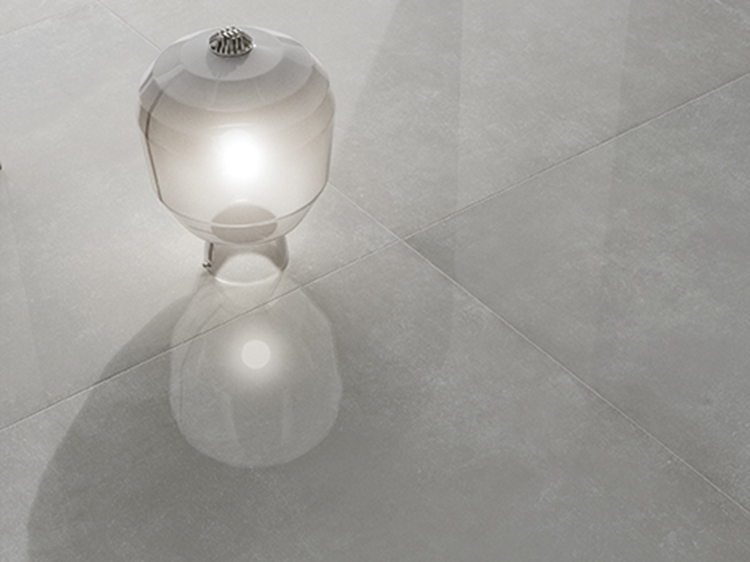 Perception in the dark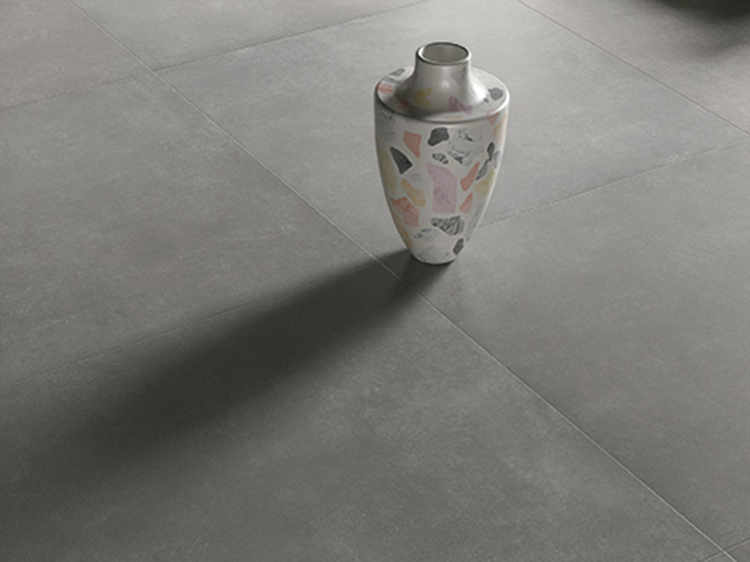 Perception in the dark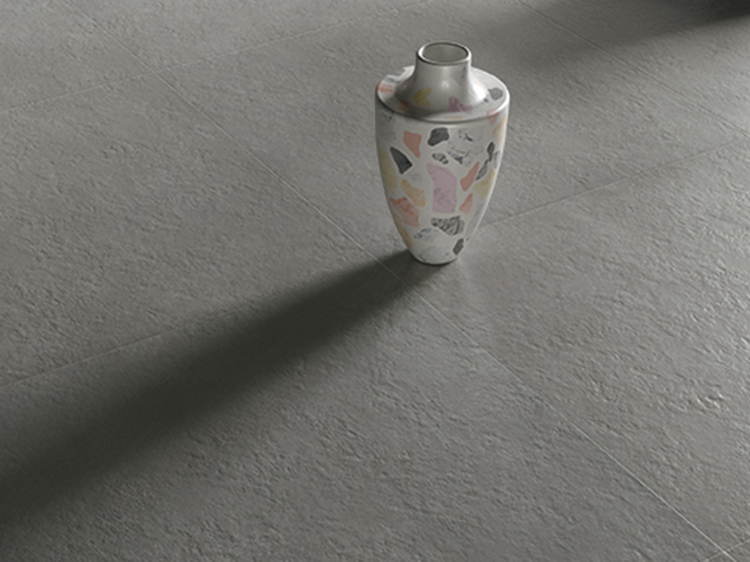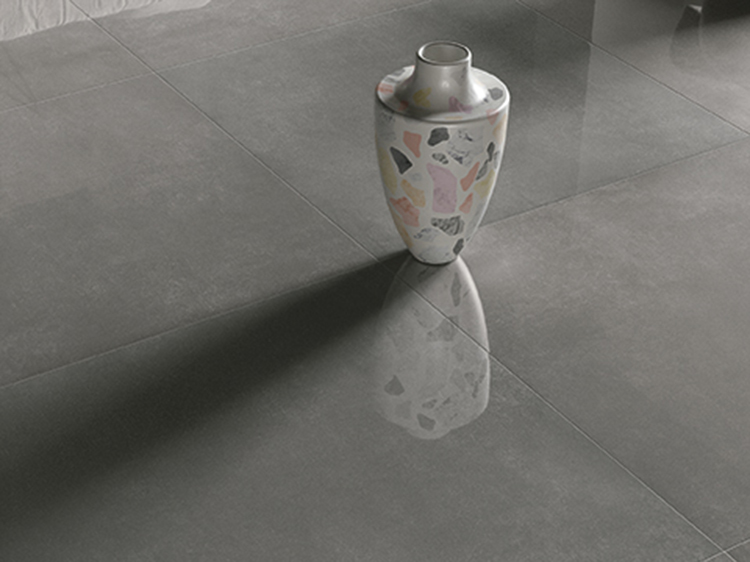 Warm feeling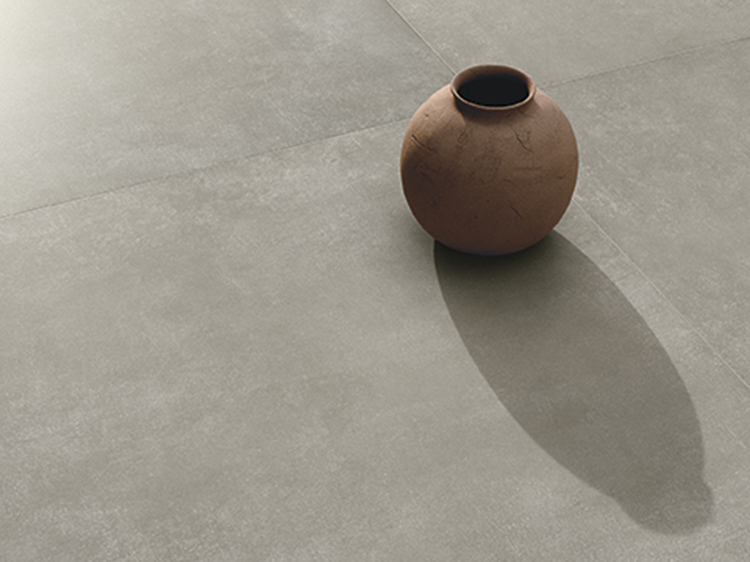 Warm feeling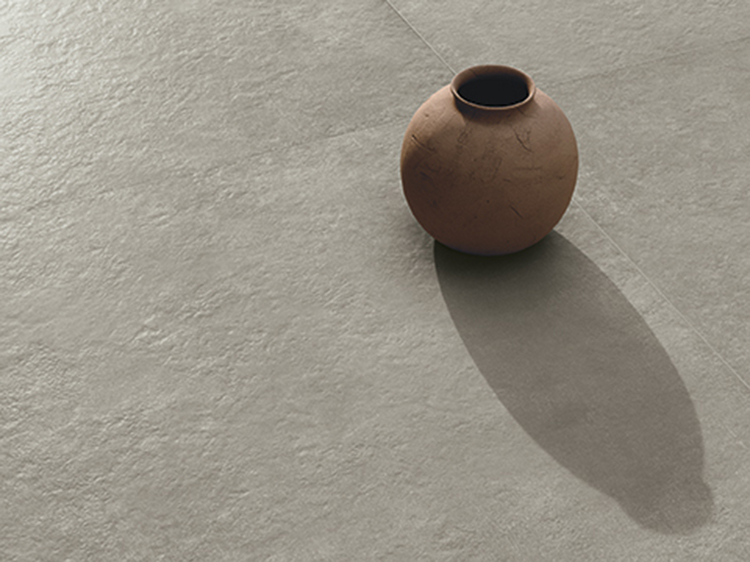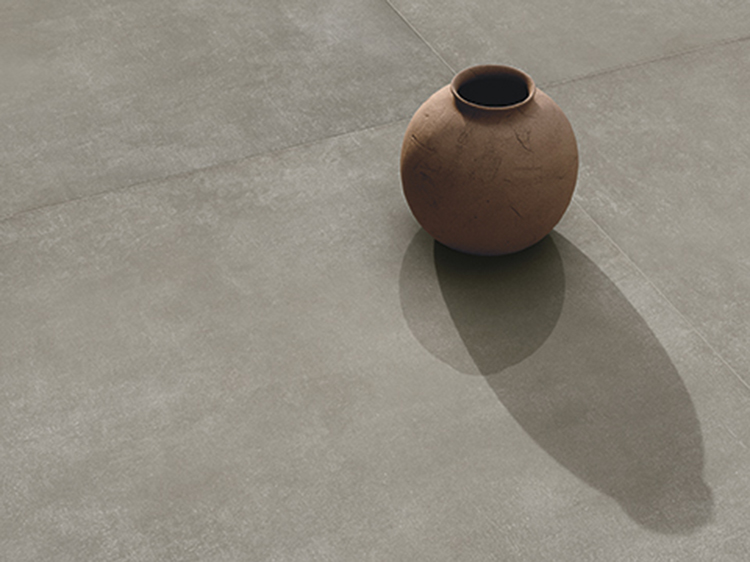 Green sensation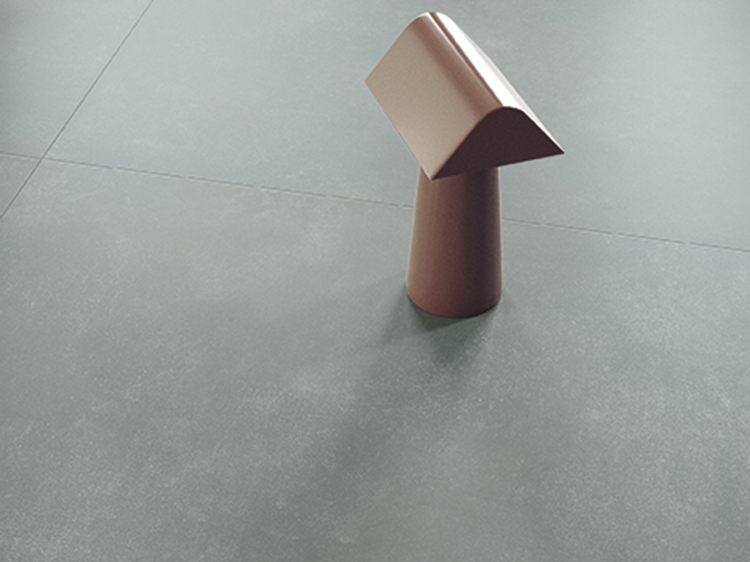 Green sensation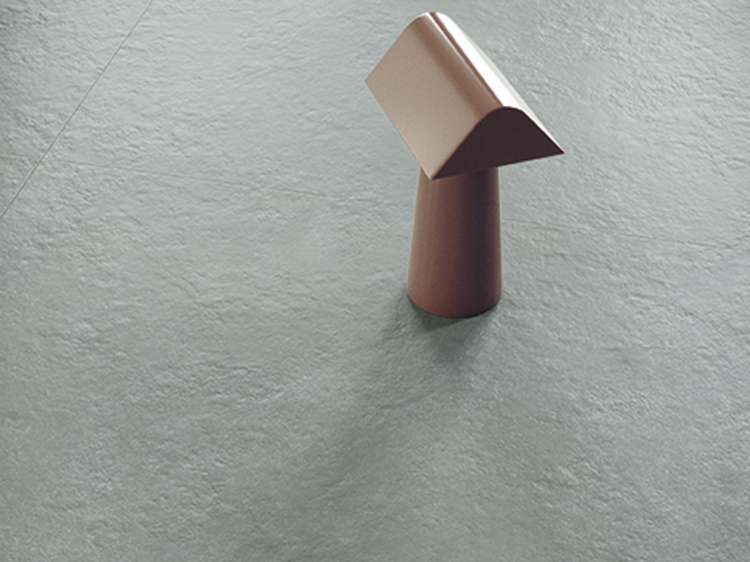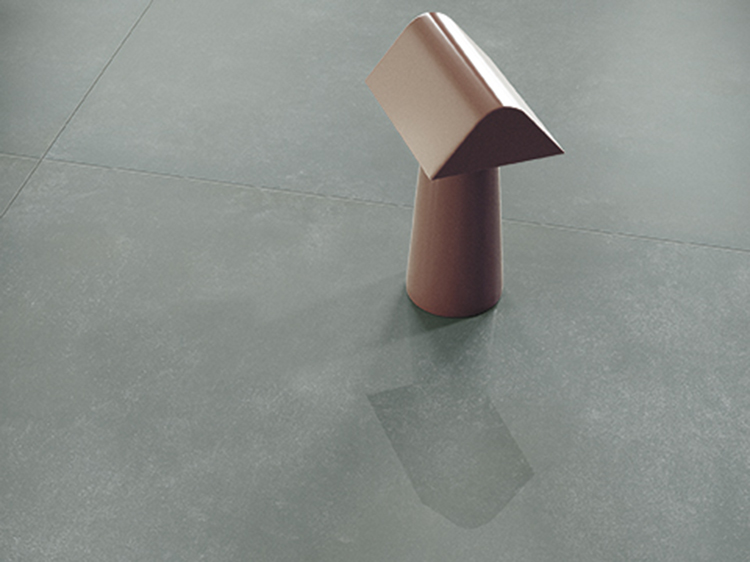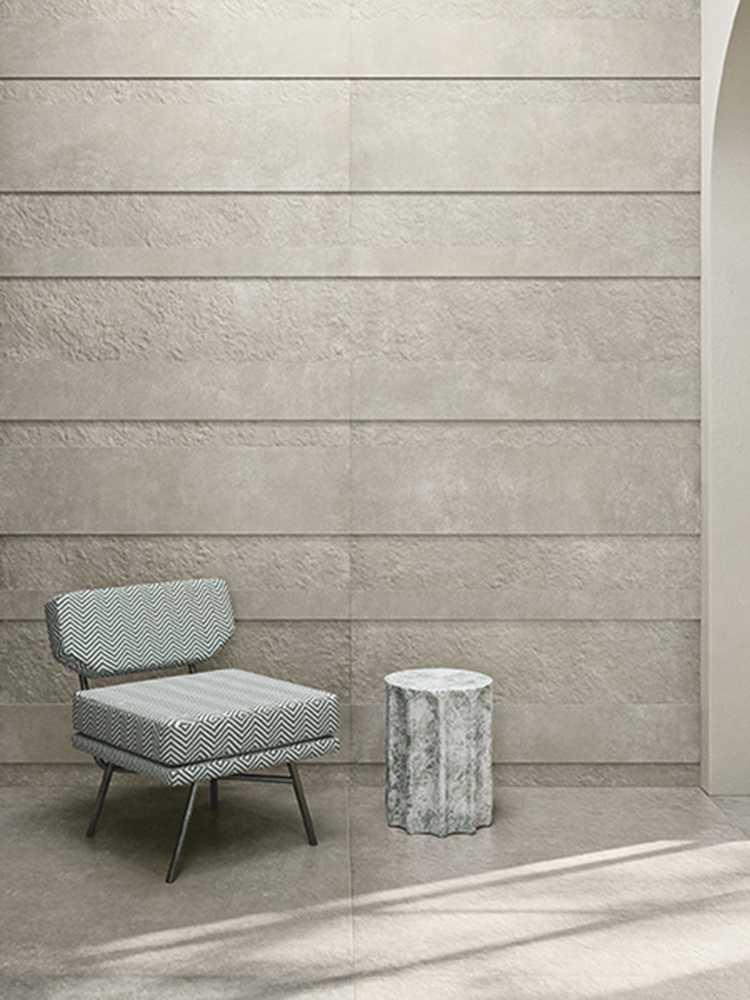 Layers complète la gamme avec un revêtement à la texture tridimensionnelle : des assortiments inédits de finitions et des jeux de hauteurs créent des profils vibrants et contrastés.
Les codes
de la décoration
prennent vie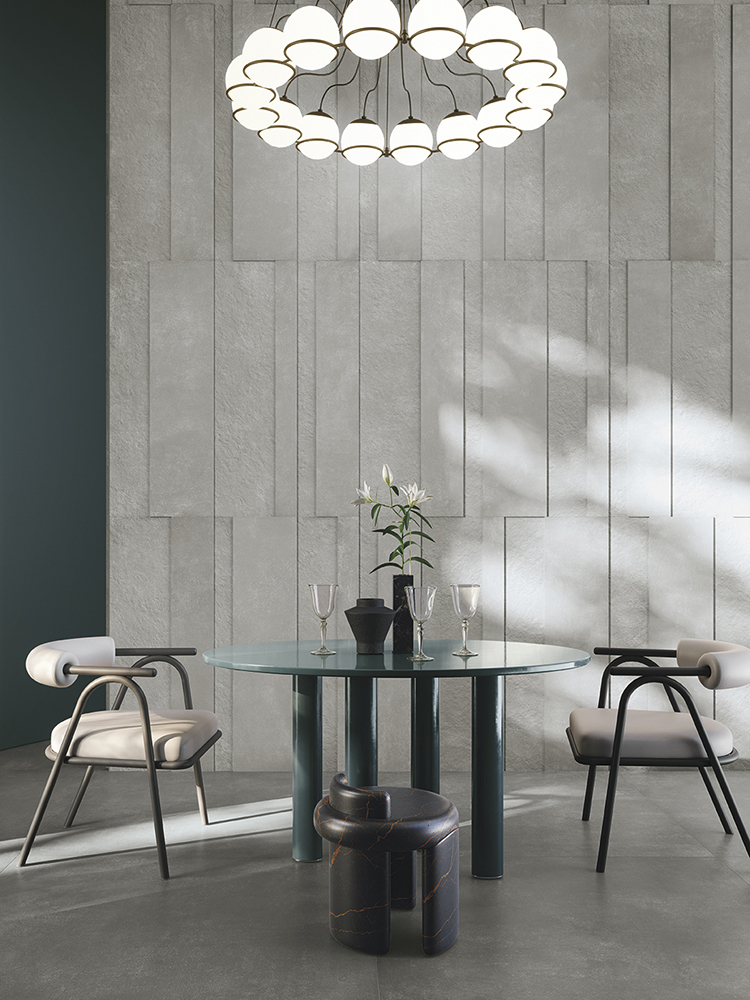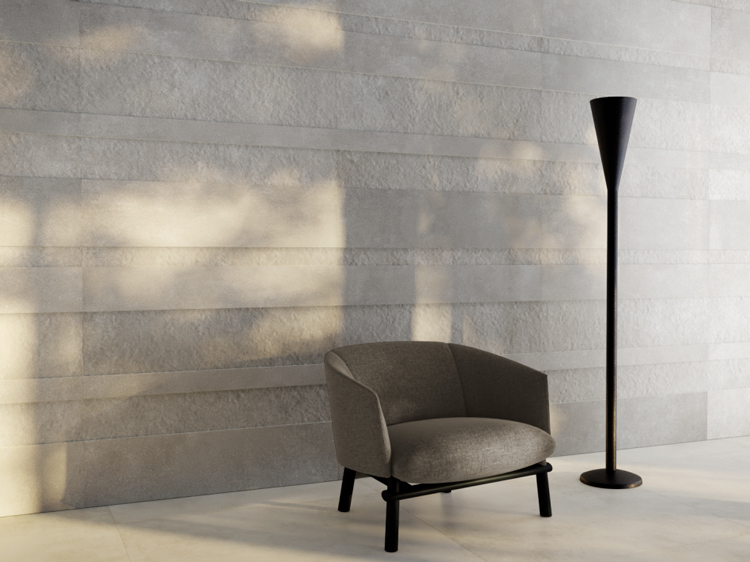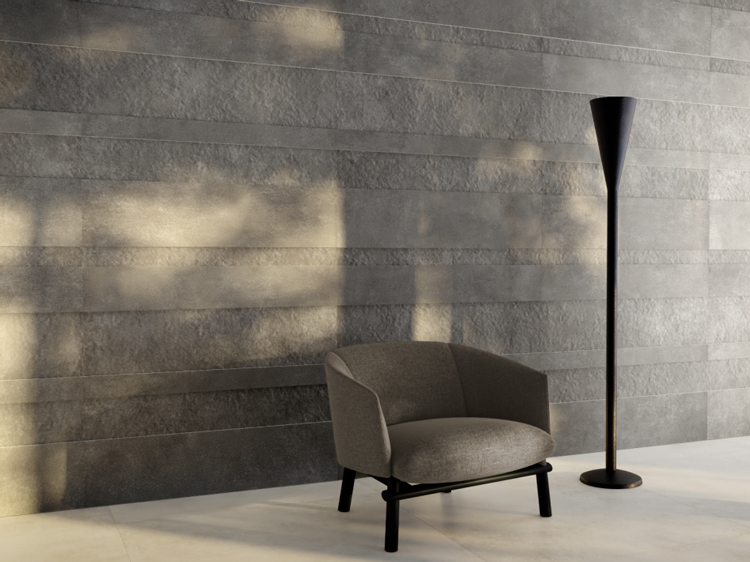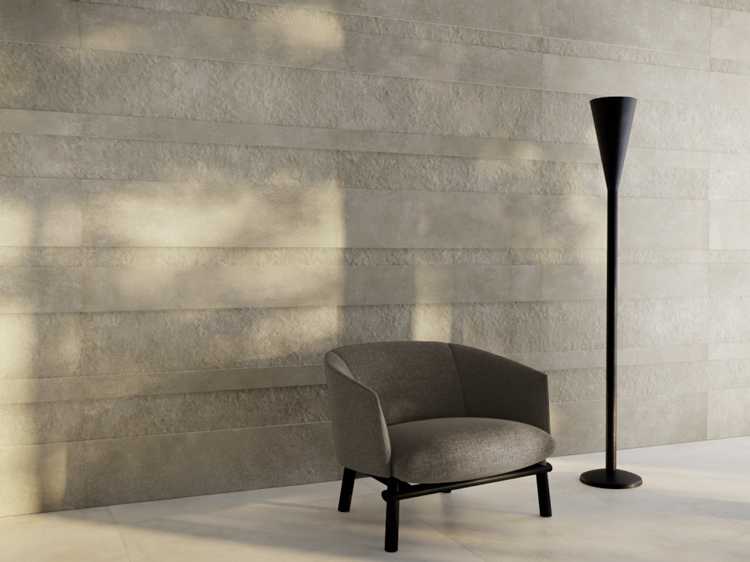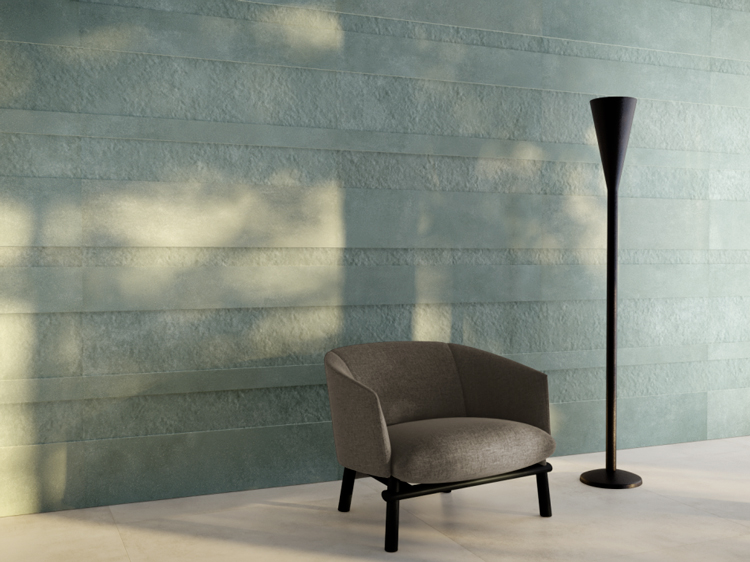 Découvrez votre Feel idéal.
La décoration dépasse la fonction purement esthétique et apporte du dynamisme aux surfaces grâce à la pose avec une technique en saillie et à l'intuition de nos Tile Designer de mélanger des listels de dimensions et de surfaces différentes, en associant les finitions Matt et Strutturato.